GreenPalm

About us

GreenPalm
Green Palm is a name of our new company which is active in exporting Date and Date Products. For this purpose also we have registered the Green Palm as our brand, so this is possible to export our products side by side with our Nakhil brand. This company has founded in 2013 for exporting Iranian date and date products and has succeeded export to some countries such as Asian, Middle Eastern and European countries.
Therefore Green Palm was launched in SunSeas Business Group Co that this complex itself has founded in 2008 in Tehran based on experience of their managers and has started to import raw material for industries, these materials such as natural rubber for tier and tube industries, paper and cardboard for package industries and etc. 3-5 million USD turnovers yearly made us one of the most successful companies in Iran.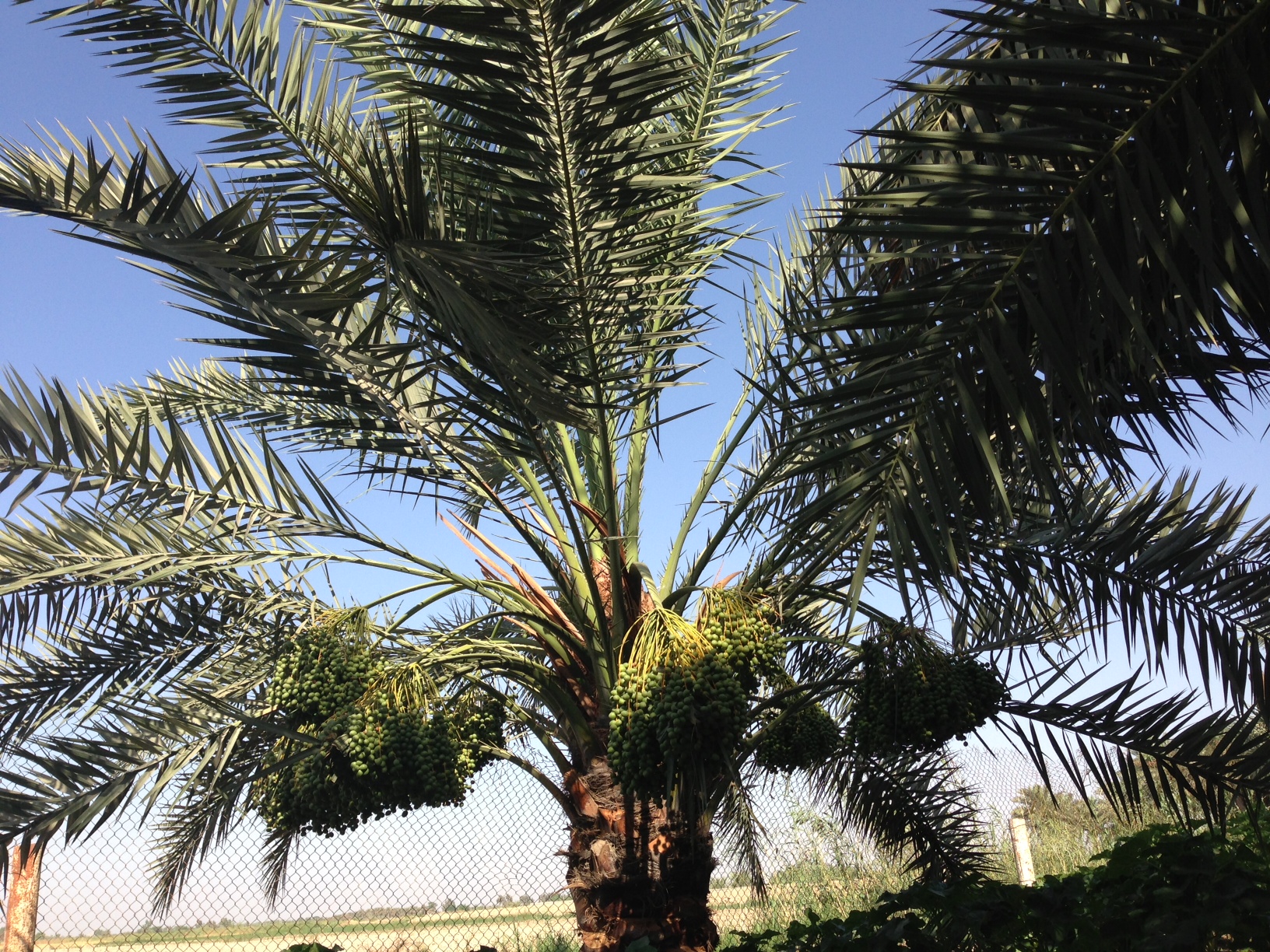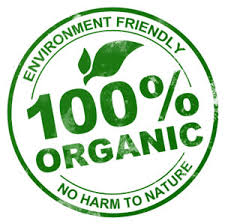 In 2011 after many years experience of managers the company has decided to export some Iranian products. At first, Date fruit as one of the strategic commodity exported by export Dept. of our company and started to export dates to Asian countries as our first brand "Nakhil Dates". So as a result progress happened very fast and after inquiries for export date products the company was needed to start export these commodities. For this purpose SunSeas Business Group Co has decided to sign a contract with a manufacturer which has founded in 2002 in Bandar Abbas city - The biggest trade ports of Iran.
At the first time, they started to produce the date products by industrial method, relying on the experience of managers. Currently the factory produce more than 100,000 Ton different date products yearly, cause of proud Iranian date and date products. And now, it is the biggest factory in field of dates and date products in the Middle East. So the companies make a joint to export all products of factory as exclusively and for more progress and profitable than result the managers of companies have decided to establishment third company - Green Palm - to make easier to export the products. In fact this company is the result of one of the biggest Date products factory in Middle East as producer and SunSeas Business Group Co as Trade Company for export to rest of the world. The fast movement and progress of this company made the managers of both companies to hopeful about future. At the moment are new clients from Malaysia, Dubai, Japan Netherland, Switzerland for our products with brand of Green Palm. We are hopeful to export the best date products to rest of the world in near future. We believe that, the Date have a big ability to be in food basket of all people in around the world.